How to change a member's membergroup

How to change a member's membergroup

Here is an easy step-by-step process for administrators on how to change a member's membership group into whatever group you would like.

Following this guide you can...

1.) Ban a member

2.) Easily make a member a moderator.

3.) Easily make a member a super moderator.

4.) Easily make a member an administrator.

5.) Or make a member any non post member group you created.

Now in this example I will be promoting a member to administrator.

The very first thing you need to do is make sure you are signed in on your site and that you are the administrator of that site. If you are not, this will not work for you (unless your administrator gave you membership altering superpowers).

Step 1: On the forum index page, click on the Quick Links. It near the top of the site, on the right hand corner, usually under your user name and near Calendar.

Step 2: Click on Members. This will take you to your membership list.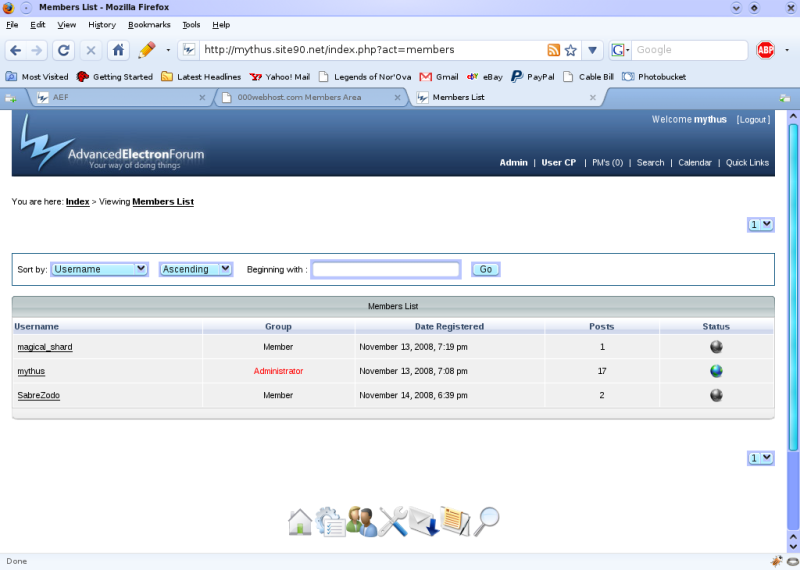 Step 4: Click on (or enter) the member id you wish to change.

Step 5: Click on Edit Profile.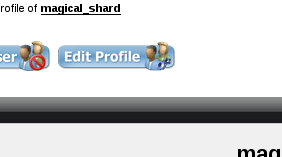 Step 6: Go down to Usergroup and click on the drop down box that list the member's current member group (usualy member). From here you will see a drop down list that has the non-post member groups that you created (such as administrator, moderator, etc..). Simply click on the member group you want to change the member to and save/submit your changes.






I hope this doc has been helpful to you. If you have any questions, please feel free to ask.